Eventful Sweets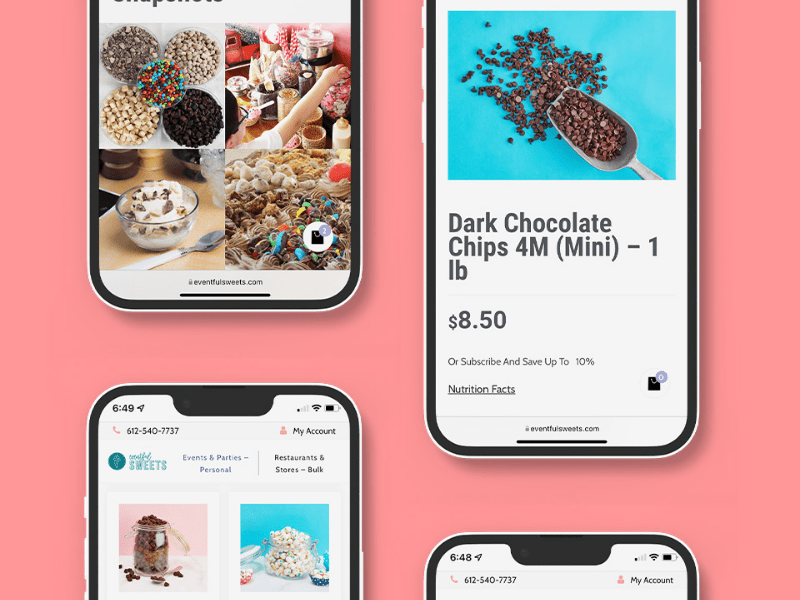 Eventful Sweets provides chopped candy & dessert toppings such as M&M's, Sprinkles, and Cookie Dough that will help make your party sweeter.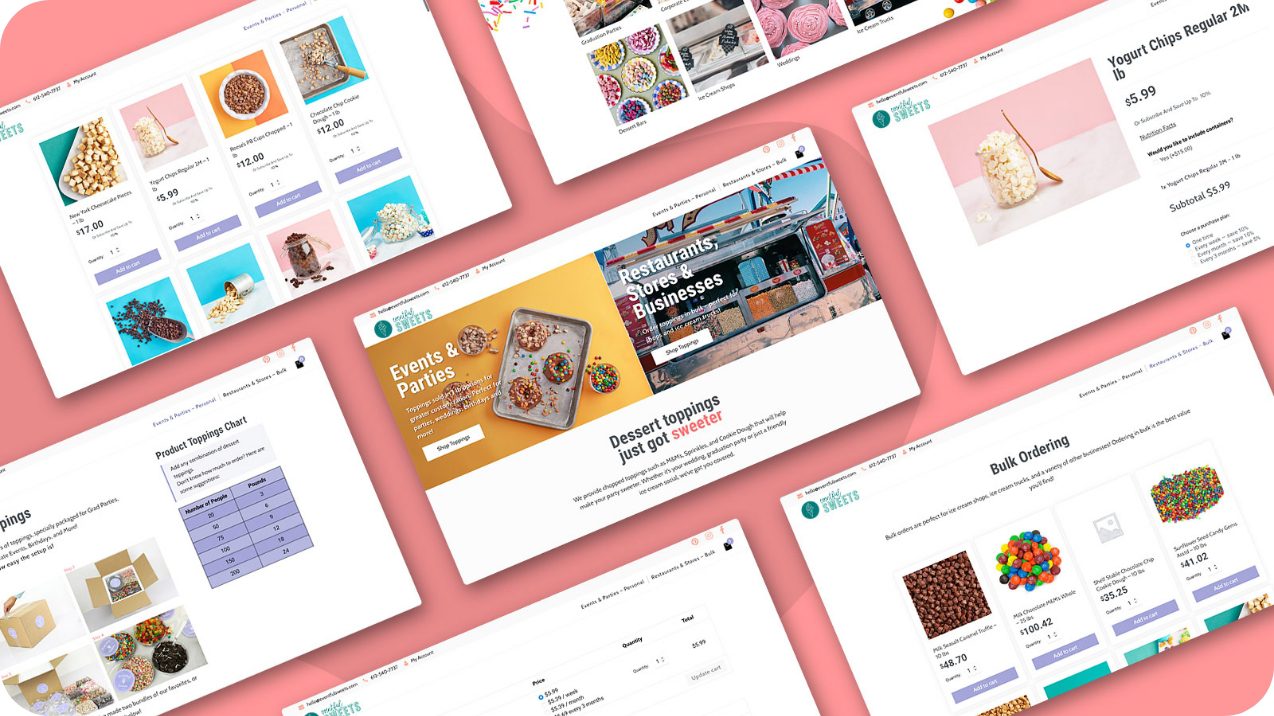 Internet Explorer is no longer supported.
Please use a different browser like Edge, Chrome or Firefox to enjoy a full web experience.
It's easy to make the switch.
Enjoy better browsing and increased security.
Yes, Update Now