Global Citizen Year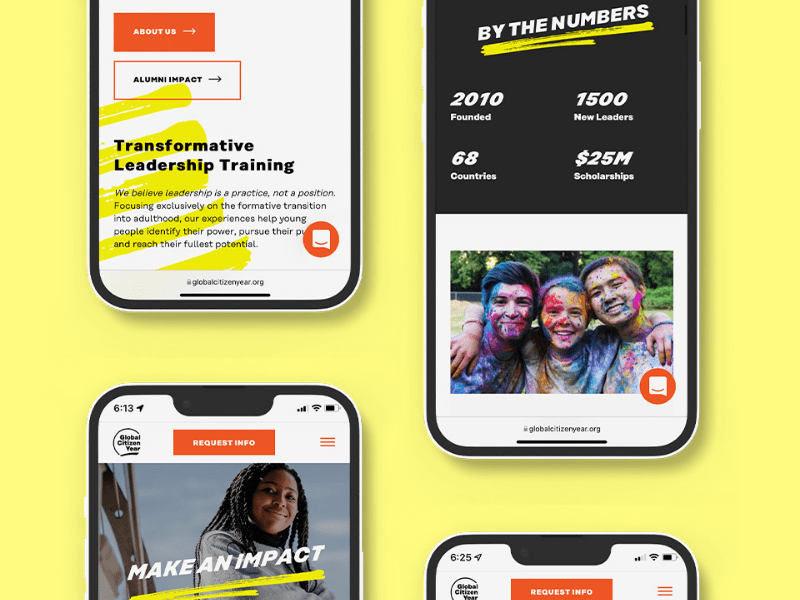 Global Citizen Year is the only program that recruits and selects the most promising future leaders (independent of financial circumstances) and helps them to develop the insights, skills, and networks needed to drive social impact over the course of their lives.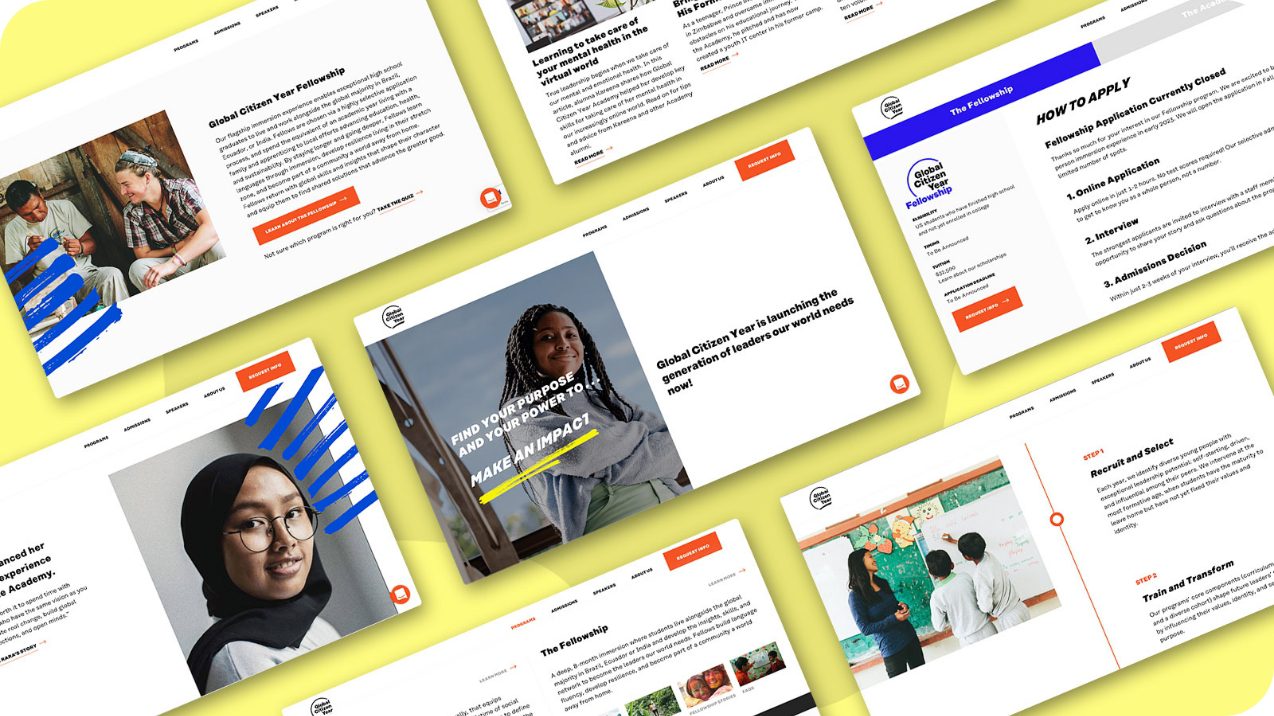 Internet Explorer is no longer supported.
Please use a different browser like Edge, Chrome or Firefox to enjoy a full web experience.
It's easy to make the switch.
Enjoy better browsing and increased security.
Yes, Update Now